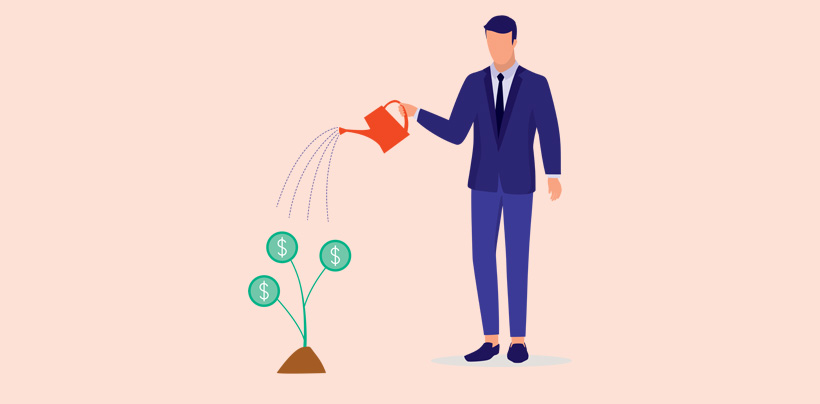 "Education Pays"*
According to the U.S. Bureau of Labor Statistics, in both trying and triumphant economic times, those in the workforce with higher levels of education, tend to earn more and have lower rates of unemployment in comparison to their counterparts who have attained less education.
So many online degree programs are designed for working adults. So no matter where you are in your career or educational journey, you can continue your current career or job track while you work toward your next educational goal.
Get connected for free! Answer a few questions and get matched to schools HERE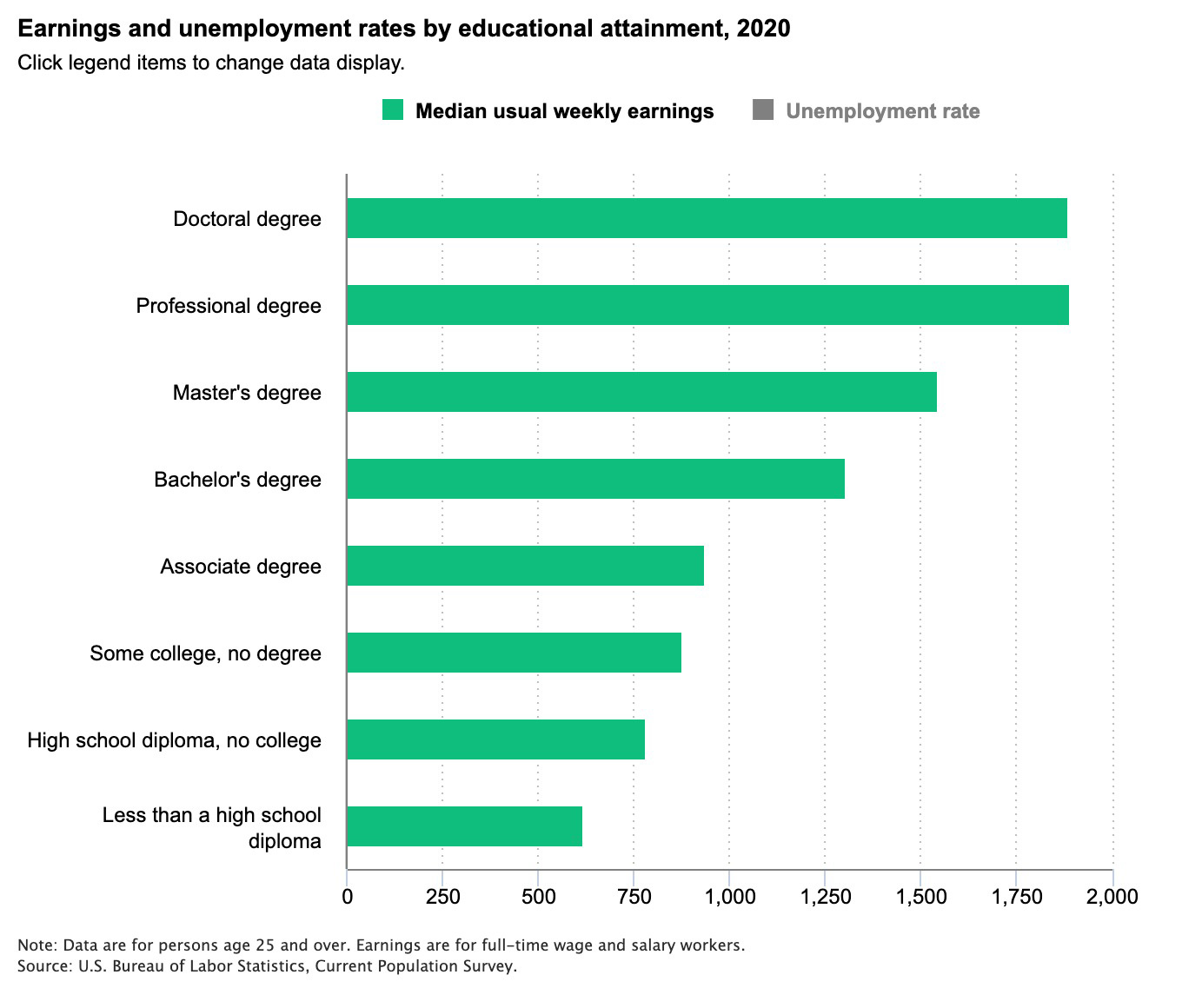 "The chart highlights differences in 2020 earnings and unemployment rates by education, using data from the U.S. Bureau of Labor Statistics (BLS) Current Population Survey. For example, workers with a bachelor's degree had median weekly earnings of $1,305 in 2020, compared with $781 for workers with a high school diploma. And the unemployment rate for bachelor's-level workers was 5.5 percent, compared with 9.0 percent for those whose highest level of education was a high school diploma."*
* Elka Torpey, "Education pays, 2020," Career Outlook, U.S. Bureau of Labor Statistics, June 2021.
This data represents national figures and is not based on school-specific information. Conditions in your area may vary.