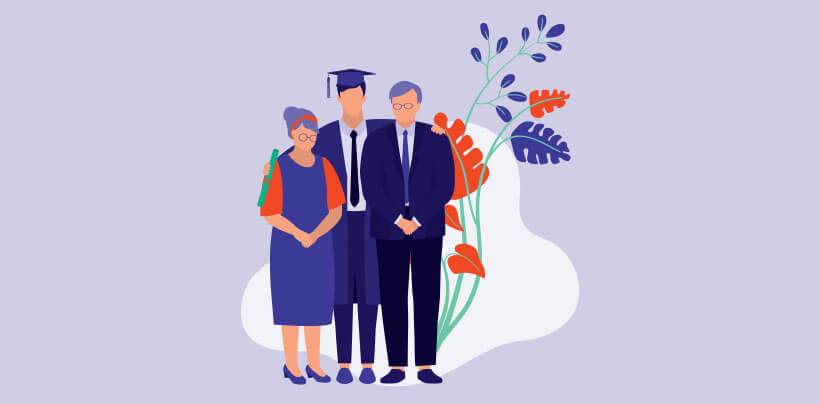 Launch Your Career
It's never too late to return to college. People drop out of college for different reasons, finances, family situations, academic issues, and the like. Returning to college after dropping out or taking a long break after high school graduation, can seem like a daunting task. However, going back to college may help individuals change career paths or may help them earn a higher salary.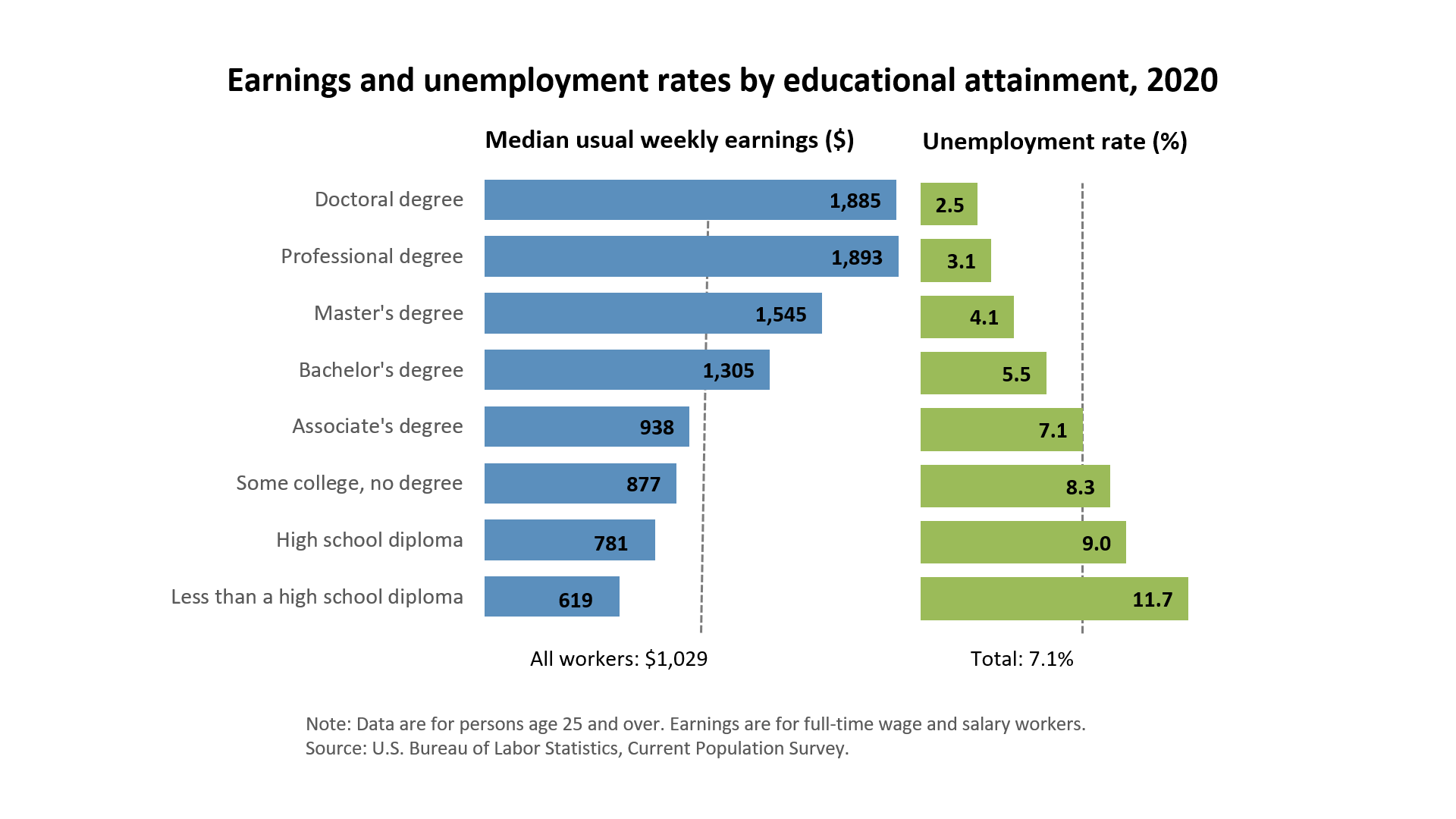 https://www.bls.gov/emp/chart-unemployment-earnings-education.htm*
According to the Bureau of Labor Statistics, in 2020, for people over age 25, the median usual weekly earnings for an individual with a bachelor's degree is 32% higher than an individual with some college, and no degree. According to the same data, unemployment rates are also significantly lower between persons with a college degree versus those with no degree.*
Some students going back to college complete their degrees online to take advantage of flexible scheduling.
Take your career to the next level! Connect with schools that match your interest and find the one that may fit your needs so you can pursue a degree. Take the Career Quiz now!
* This data represents national figures and is not based on school-specific information. Conditions in your area may vary.